REPUBLEAGUE is an esports league organizer based in Slovakia. They are dedicated to connecting local ambitious teams with top tier esports organizations from around the world. Their mission is to promote and develop esports in the Czech Republic and Slovakia, and to provide a platform for players to compete at the highest level. REPUBLEAGUE organizes a variety of Counter-Strike tournaments, including the  REPUBLEAGUE Season, the Champion of Champions Tour and community cups.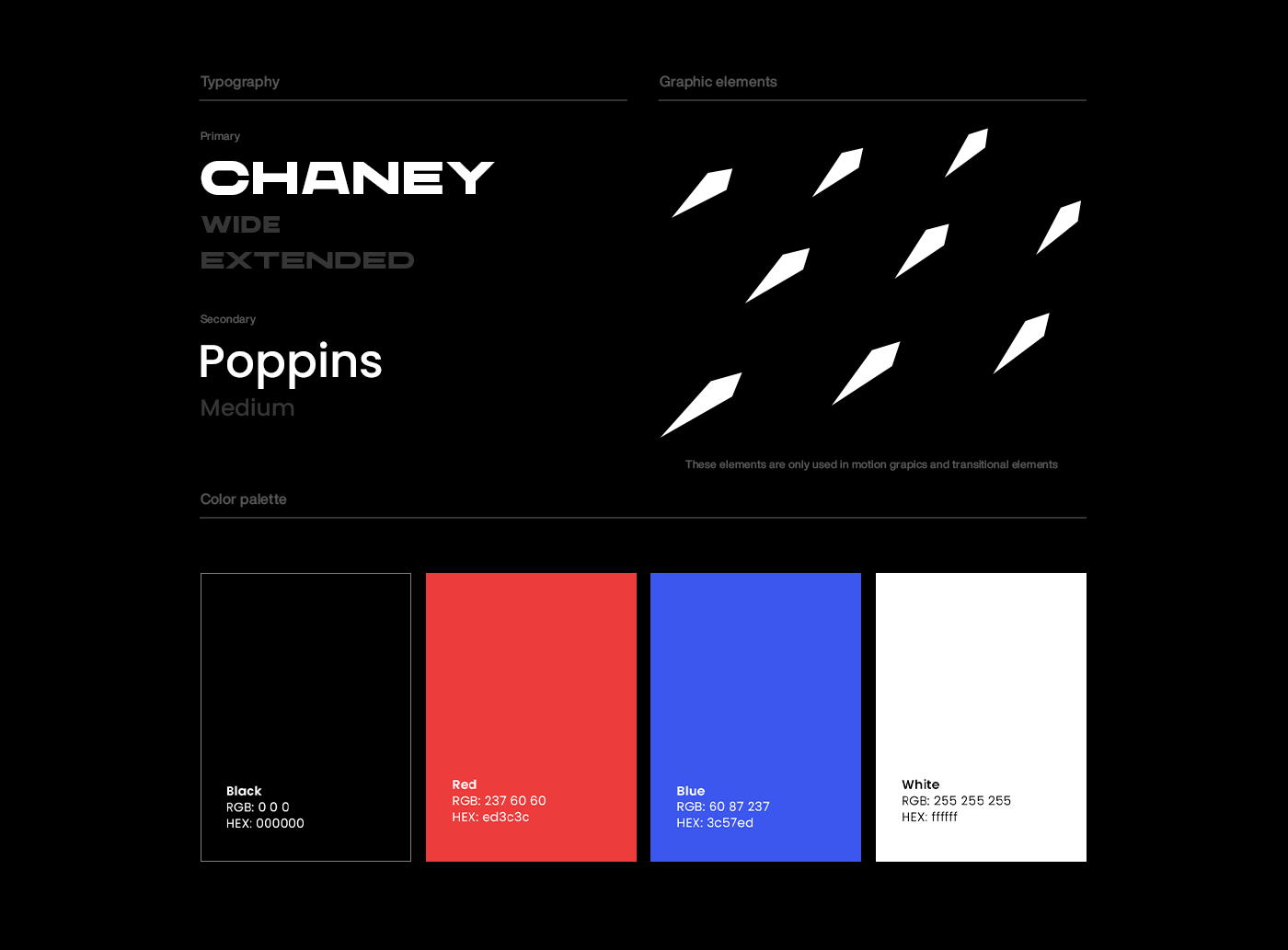 We developed a bold and energetic color palette that creates color story across the entire competition. 

Throughout the tournament, the color combinations and densities transform, helping to differentiate each stage at a glance.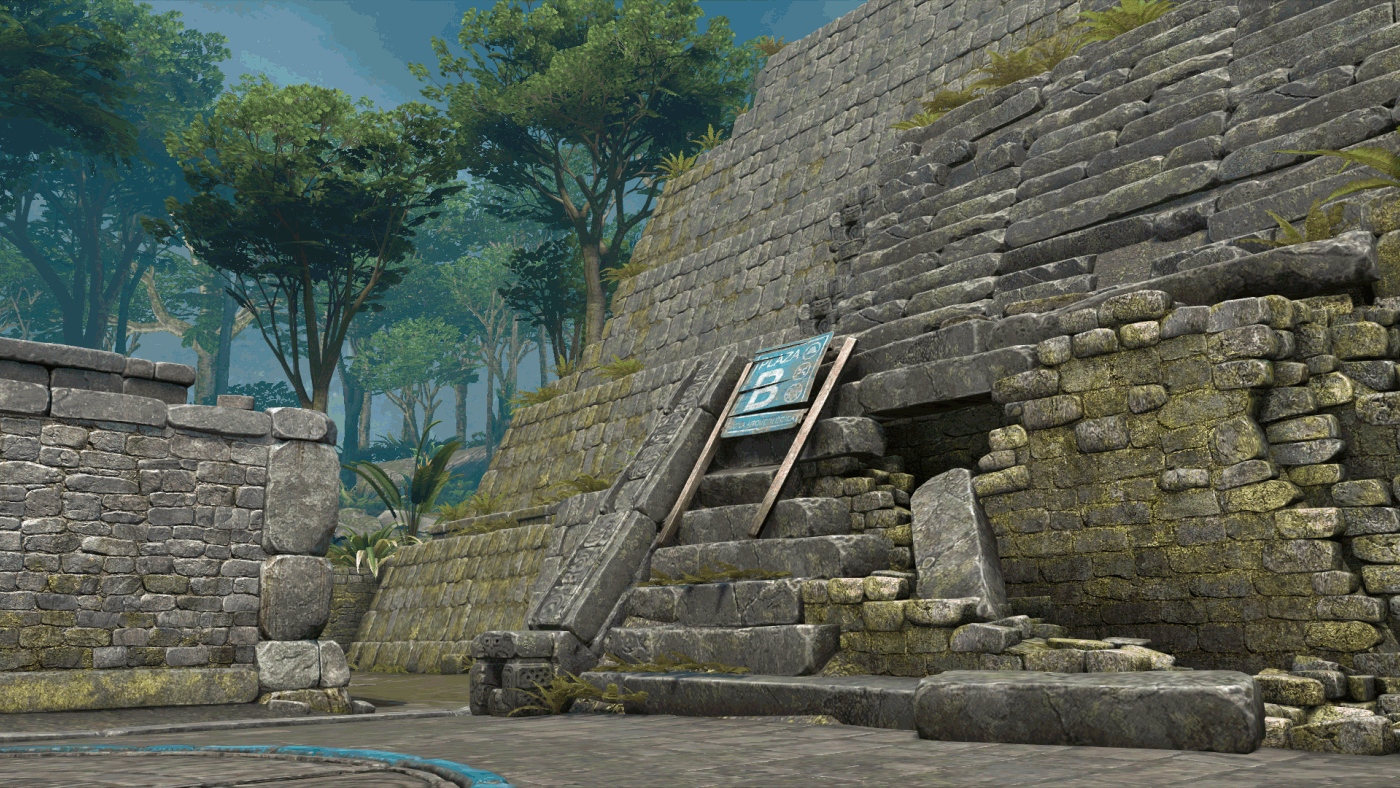 REPUBLEAGUE Video content is a fun concept for players participating in tournaments to showcase their skills in many ways. Videos are played between maps so viewers are kept entertained even outside of official matches. In the third season of REPUBLEAGUE, we prepared three types of content videos: the Quiz, the Deathrun, and the 2v2 Blindfolded Challenge.